Jan
29
Di
ARCHITECTS + BEARTOOTH + POLARIS 29.01.19 Planet Gasometer, Wien

@ Planet Gasometer
Jan 29 um 20:00 – 23:45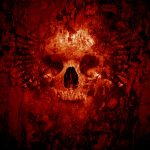 Architects, welchen die britische Musikzeitschrift Kerrang kürzlich den Titel "beste britische Live-Band" verliehen hat und The Guardian kommentierte mit "gloriously crafted anthems of defiance", kündigen ihre bisher größte EU/UK-Tour für Jänner und Februar 2019 an! Die Band wird auf dieser Tour in den größten Hallen gastieren, die sie bisher in Europa bespielt haben. Am 29. Jänner 2019 machen sie in Wien Halt!
Jan
30
Mi
FLOGGING MOLLY 30.01.19 Planet Gasometer, Wien

@ Planet Gasometer
Jan 30 um 20:00 – 23:45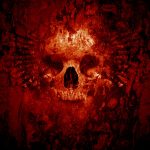 Ihr aktuelles, sechstes Album "Life Is Good" spiegelt besonders das soziale und politische Bewusstsein der Band wider. Ein kraftvolles Album, mit mitreißenden Songs, die sich inhaltlich mit aktuellen politischen und gesellschaftlichen Themen befassen.