BAD WOLVES – Video zu "Learn To Walk Again" online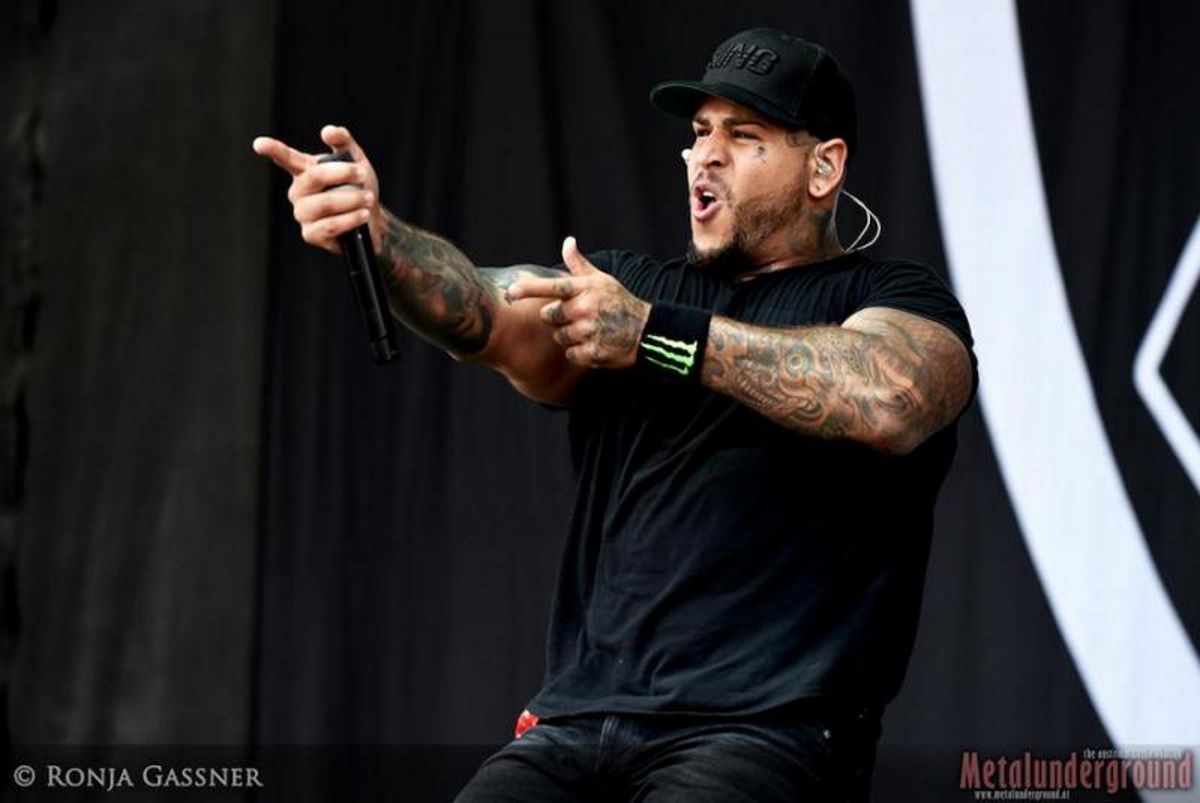 BAD WOLVES neues Video zu "Learn To Walk Again" aus dem Filmsoundtrack von The Retaliators veröffentlicht
Better Noise Music und die globale Rock-Sensation, BAD WOLVES veröffentlichen das Musikvideo zu "Learn To Walk Again", einem Song aus dem 2019er Album N.A.T.I.O.N. der auf dem Soundtrack für die kommende Veröffentlichung des Better Noise Films, THE RETALIATORS, erscheinen wird.
Das Musikvideo zu diesem Titel enthält Live-Aufnahmen von BAD WOLVES, die auf ihrer Tournee 2019 auftreten – etwas, das die Fans der Band derzeit sehr vermissen. THE RETALIATORS ist ein hochoktaniger Horror-Thriller mit Michael Lombardi (FX's Rescue Me), Marc Menchaca (Ozark, The Outsider) und Joseph Gatt (Game of Thrones) in den Hauptrollen, mit besonderen Gastauftritten einiger der größten Namen der Rockmusik. Der Soundtrack für den Film mit Tommy Lee, Bad Wolves, Five Finger Death Punch, Papa Roach, The Hu, Ice Nine Kills, Escape The Fate und mehr wird Anfang 2021 erscheinen.
"In diesem Song geht es darum, Ihr Leben zu verändern"
, erklärt Sänger Tommy Vext.
"Ich selbst, die Jungs in der Band und viele andere Menschen in meinem Leben machten eine Menge Veränderungen durch, als wir diesen Song schrieben. Wir alle hatten in den letzten Jahren diese Prüfungen und Drangsale durchgemacht, und die Zukunft war unbekannt. Manchmal muss man auf die Knie gezwungen werden und bereit sein, alles zu versuchen, um den Weg dorthin zu finden, wo man sein muss. Lerne wieder gehen' ist nicht meine Geschichte, es ist UNSERE Geschichte".
Quellenangabe: HEAD OF PR