BE THE WOLF – Neues Album Torino im Jänner 2021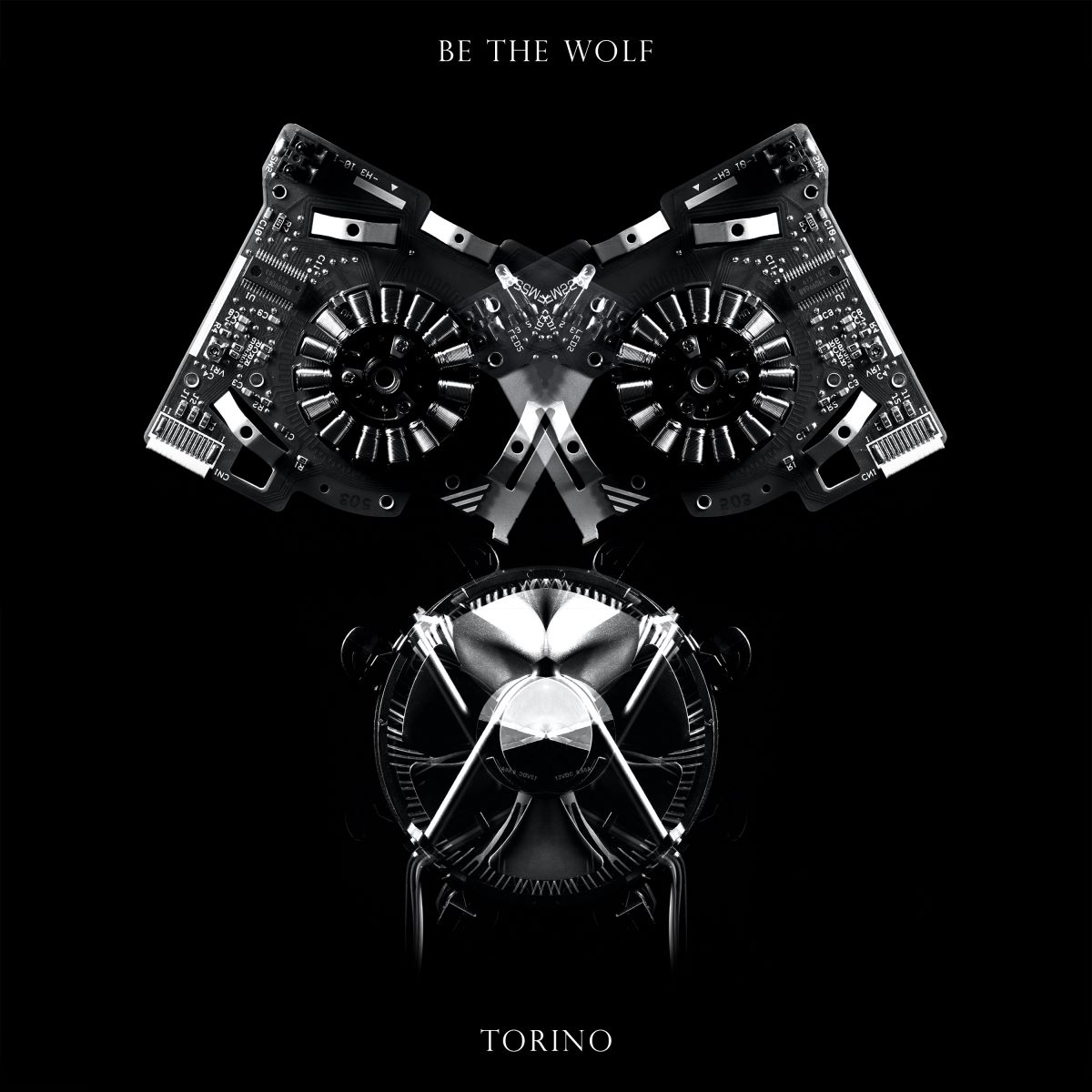 BE THE WOLF – Neues Album Torino im Jänner 2021 – Release Date: 15. Jänner 2021 via Scarlet Records
BE THE WOLF, die ursprüngliche Band des Songschreibers Federico Mondelli (Frozen Crown, Volturian), kehren nach drei Jahren  mit dem vierten Album zurück, das für sie, ausgehend vom Titel, eine Art Rückkehr in die Vergangenheit bedeutet: "Torino".
So kommentierte die Band das Album: "Als wir mit all dem begannen, bedeutete der Wolf zu sein, unseren Hunger in Musik zu verwandeln und niemandem außer unserem eigenen Stil zu folgen. Fast zehn Jahre später, während äußerlich alles anders und unkenntlich ist, hat sich in uns nichts verändert. Nicht einmal die permanente Spur der Stadt, in der alles begann. Turin ist keine gewöhnliche Stadt. Sie klebt an dir und markiert dich für immer und hinterlässt einen schwarzen Schatten in deiner Seele".
Das Trio zeichnet seine gesamte Erfahrung in einem Album nach, das den Poprausch des Debütalbums, den glühenden Blues des rätselhaften "Rouge" und die Hardrock-Attitüde des dritten Albums umfasst und bietet damit die beste Veröffentlichung aller Zeiten.
Erneut produziert von Andrea Fusini (ebenfalls Frozen Crown und Volturian), wird 'Torino' am 15. Januar 2021 bei Scarlet Records veröffentlicht.
01 Undefeated
02 April
03 Failures
04 Teenage Mutants
05 Stay Awake
06 Pretty Little Things
07 Cinnamon
08 Torino
09 Sorry Not Sorry
10 Dancing Rhinos
Quellenangabe: Scarlet Records