COMMUNIC KÜNDIGEN NEUES ALBUM AN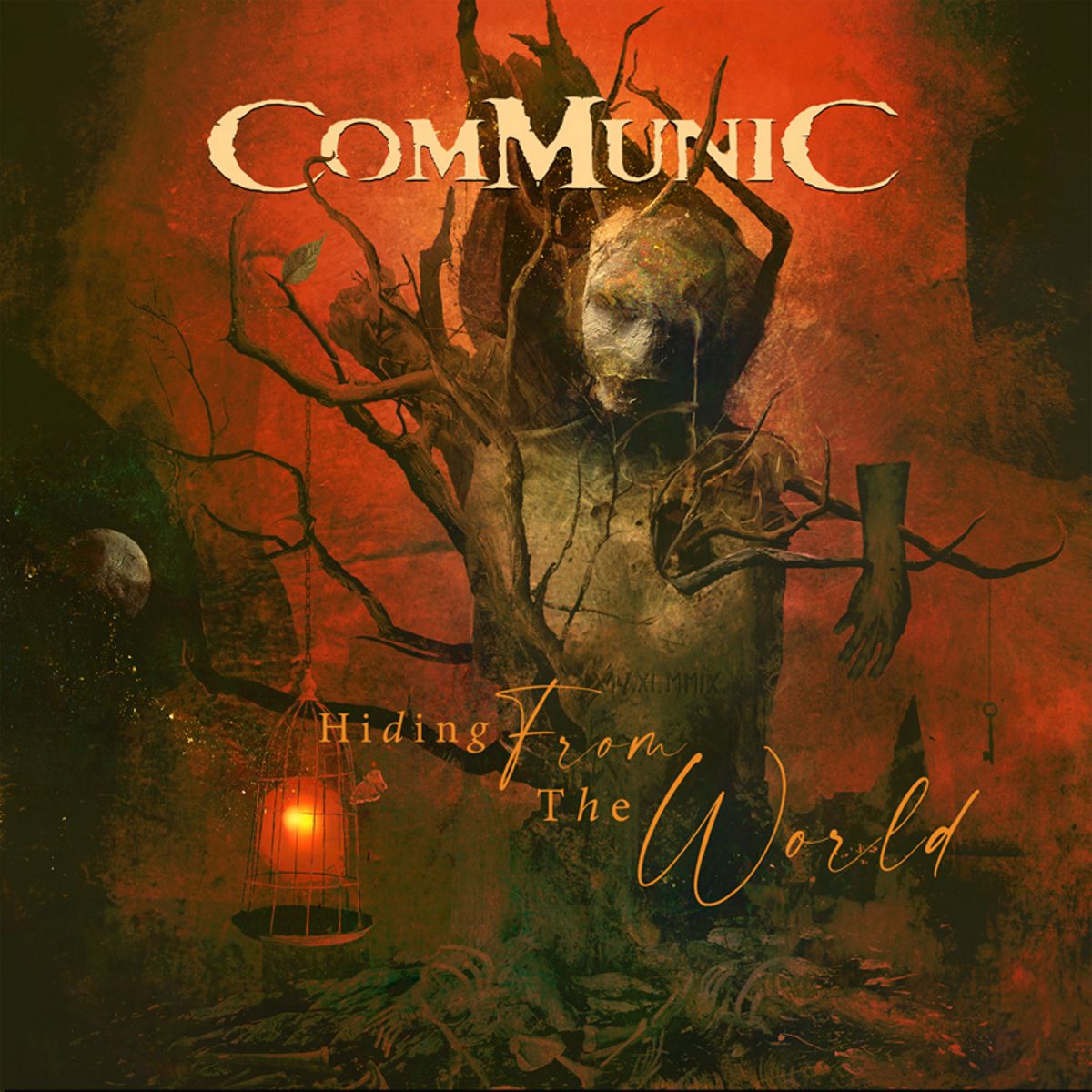 COMMUNIC KÜNDIGEN NEUES ALBUM AN – "Hiding From The World" erscheint am 20.11.2020 via AFM Records
Das norwegische Trio COMMUNIC kündigt ihr brandneues Album "Hiding From The World" an!
Auf "Hiding From The World" erschaffen die Norweger erneut gekonnt einen progressiven Mix aus Power, Thrash, ein wenig Doom Metal. Eine tolle Mischung aus traditioneller COMMUNIC-Power und emotionaler Tiefe!
COMMUNIC sind eine der Szenegrößen der europäischen Metal-Szene und dass schon seit Anfang an. Am 20.11.2020 erscheint das lang erwartete sechste Album "Hiding From The World".
Stimmungsvoll, ausgreift, gefühlvoll, groovy. Das sind nur einige der Adjektive, die den außergewöhnlichen Stil COMMUNICS beschreiben. Ihr ureigener Sound verbindet emotionale Tiefe mit den verschiedensten Elementen und Spielarten des Metals. Das Songwriting ist experimentell, catchy Melodien, ein mitreißender Bass und packende Gitarrenlinien machen es aber zu jeder Zeit hörbar.
Norwegens Prog Metal-Meister COMMUNIC sind zurück mit einem neuen dunklen und atmosphärischen Meisterwerk!
01. Plunder Of Thoughts
02. Hiding From The World
03. My Temple Of Pride
04. Face In The Crowd
05. Born Without A Heart
06. Scavengers Await
07. Soon To Be
08. Forgotten
Quellenangabe: AFM Records