DARKNESS enthüllen Albumdetails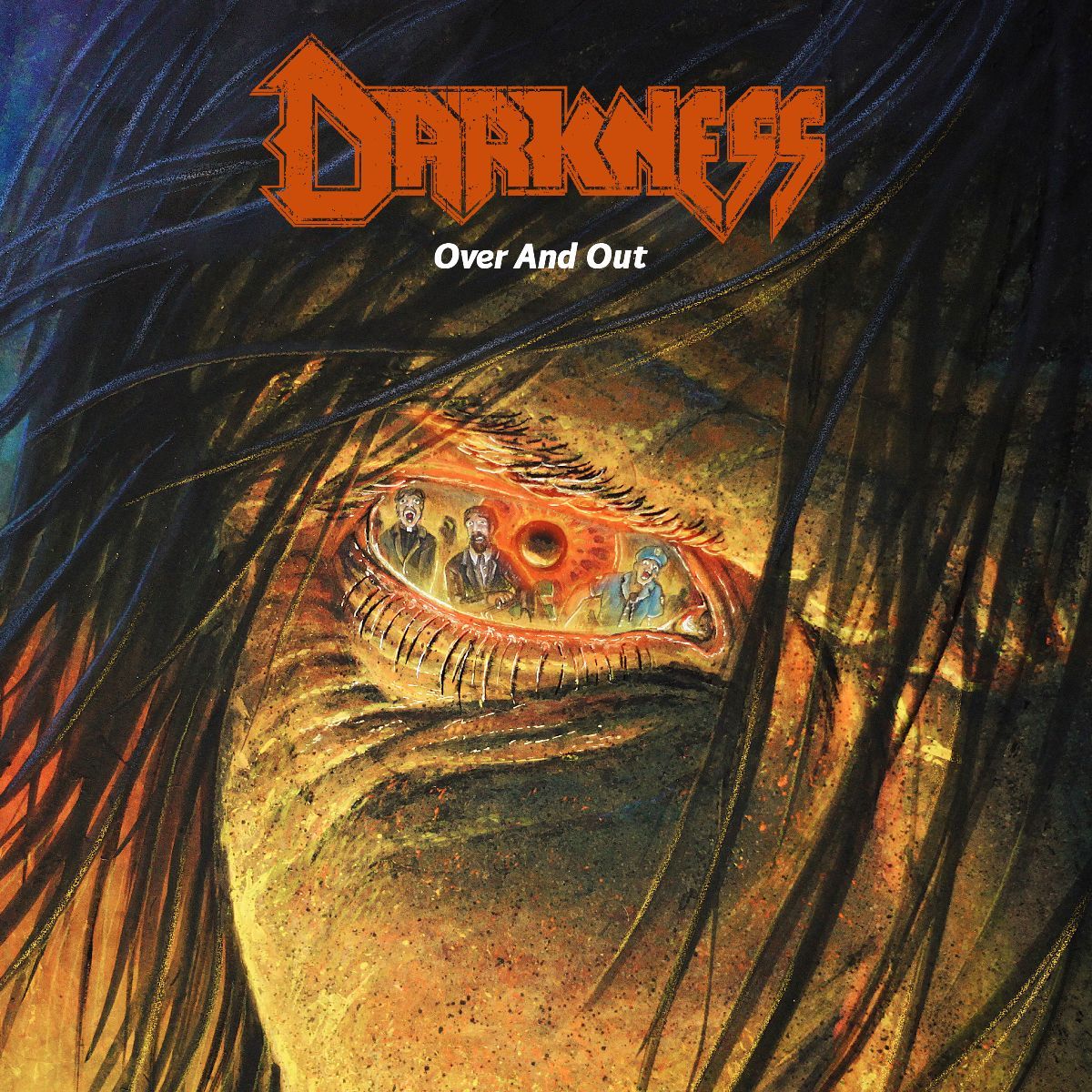 DARKNESS enthüllen Albumdetails – "Over And Out" erscheint am 27. November via Massacre Records
Die Altessener Thrasher DARKNESS melden sich mit einem neuen Album zurück, das neben einigen brandneuen Songs erstmalig ein Live-Stück und eine Coverversion beinhalten wird!
"Over And Out" wird am 27.11.2020 bei Massacre Records erscheinen und als CD Digipak, limitierte Vinyl LP in unterschiedlichen Farben sowie als Download & Stream erhältlich sein und kann hier bereits vorbestellt werden » https://lnk.to/overandout
"Over And Out" wurde von Cornelius Rambadt im Rambado Recordings Studio aufgenommen und gemischt sowie von Dennis Koehne im DK Studio gemastert.
Die erste Single vom neuen Album wird am 14. Oktober erscheinen.
01. Every Time You Curse Me
02. Dawn Of The Dumb
03. Over And Out
04. Slave To The Grind
05. Tinkerbell Must Die (Live In Osaka, Japan)
06. Armageddon
07. Faded Pictures (Unplugged)
Quellenangabe: Massacre Records