LIVING WRECKAGE enthüllen Musikvideo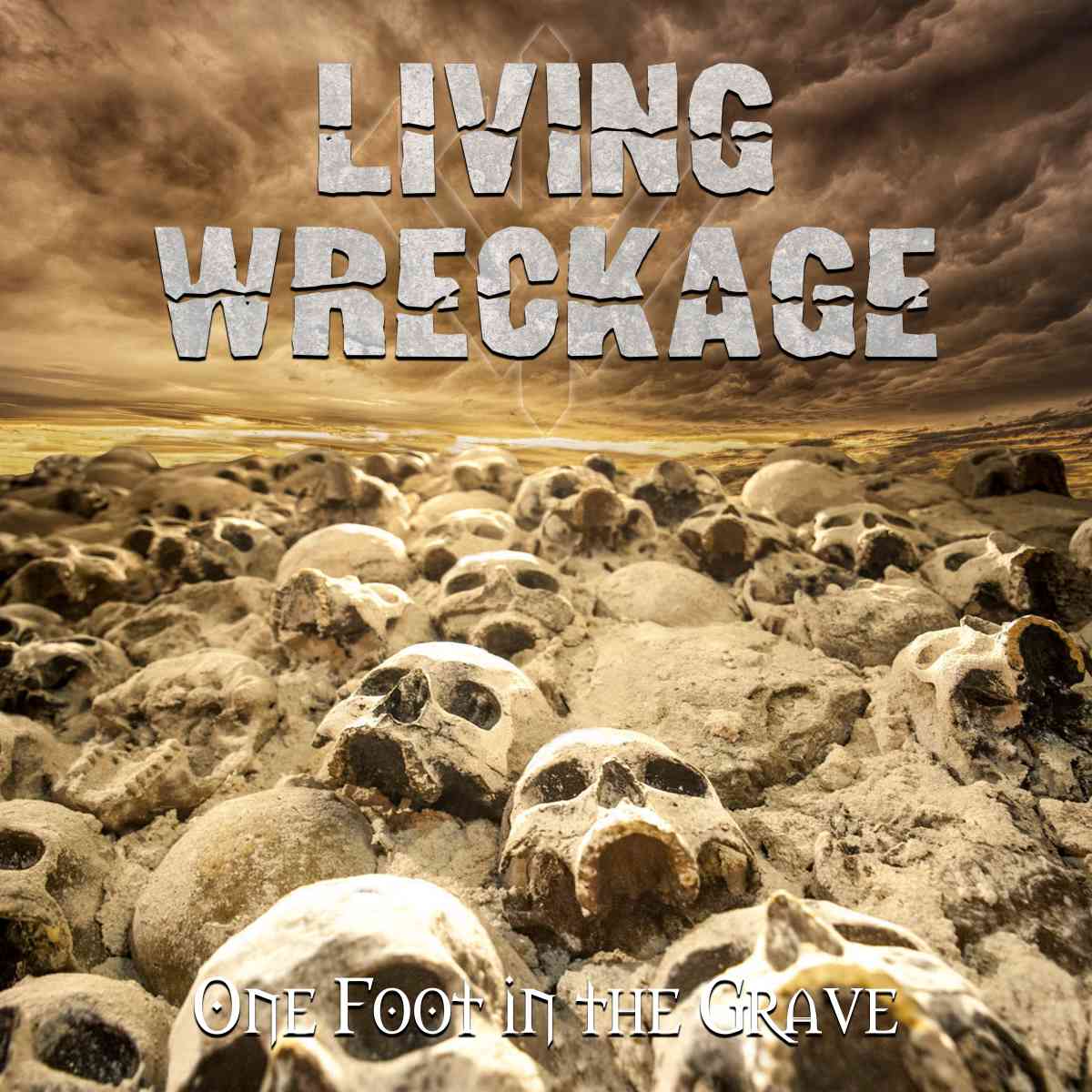 Metal-Powerhouse LIVING WRECKAGE enthüllt Musikvideo zu 'One Foot in the Grave'
LIVING WRECKAGE – das neue moderne Metal-Kraftpaket, bestehend aus Sänger Jeff Gard (Death Ray Vision), den Gitarristen Jon Donais (Anthrax, Shadows Fall) und Matt LeBreton (Downpour), Bassist Matt Bachand (Shadows Fall, Act of Defiance) und Schlagzeuger Jon Morency (Let Us Prey) – haben ein Musikvideo zum Titeltrack ihrer Debüt-EP "One Foot in the Grave" herausgebracht.
LIVING WRECKAGE-Bassist Matt Bachand:
"'One Foot in the Grave' ist ein Song, der eine Hymne für jeden sein könnte, der die Höhen und Tiefen des Lebens umarmt, egal wie schwierig sie sind. Wir hatten das Gefühl, dass ein einfaches Performance-Video, das die rohe Energie des Songs einfängt, der beste Weg ist, um diesen Punkt zu vermitteln."
Die Sammler-Debüt-EP von LIVING WRECKAGE, "One Foot in the Grave", enthält drei Tracks, die die melodische, überdrehte Power des bald renommierten Kollektivs zeigen, und ist ab sofort als CD in limitierter Auflage unter www.smarturl.com/livingwreckage erhältlich, während beide Singles auf digitalen Plattformen zu finden sind. Die erste Single "Breaking Point" – von Revolver als "ein Wutausbruch, bei dem sich Donais und LeBreton die Seele aus dem Leib schreddern, während Gard seine John-Bush-eske Stimme zur Schau stellt" beschrieben.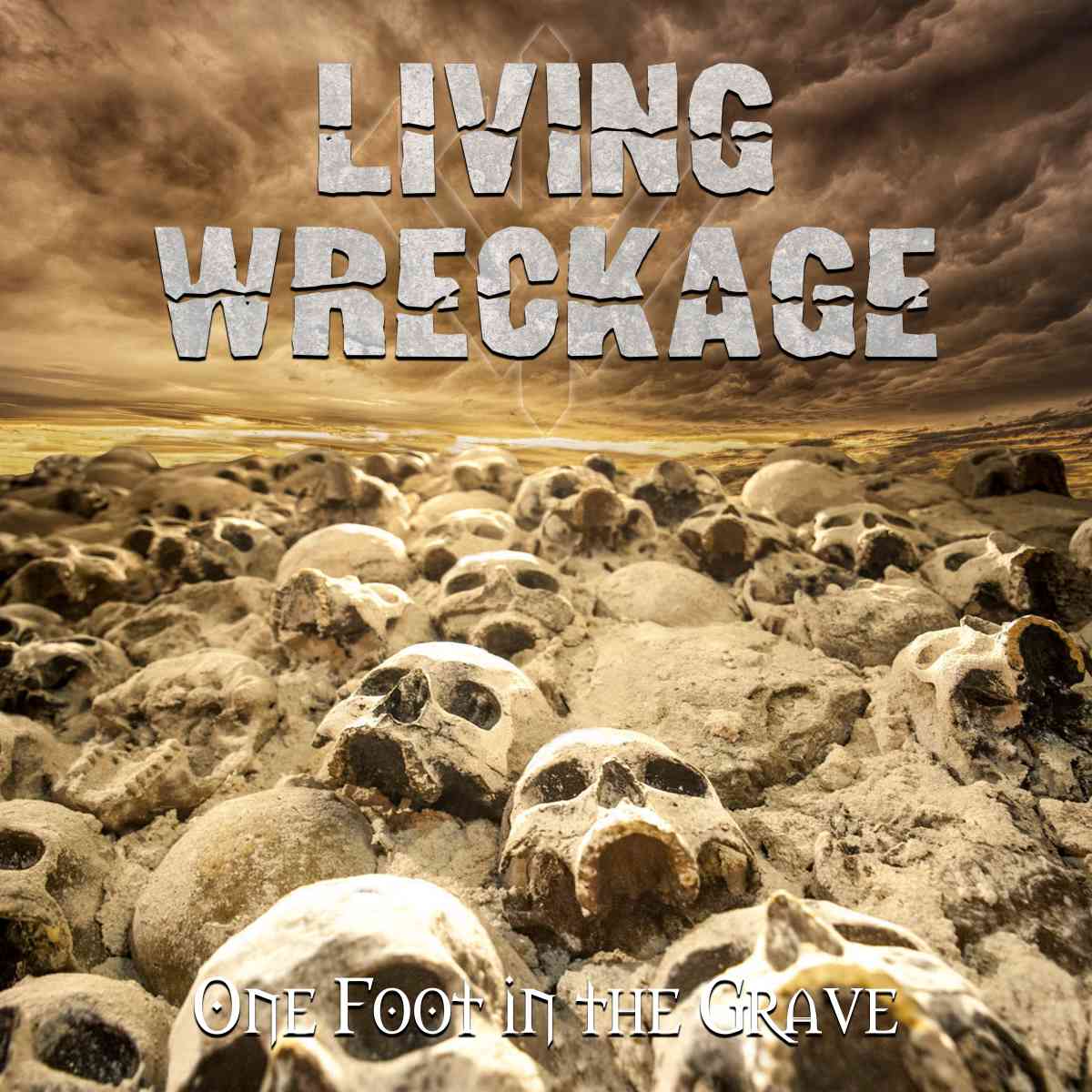 Tracklist
01. One Foot In The Grave
02. Mark The Days
03. Breaking Point
Quellenangabe: Grand Sounds PR