SUN OF THE SUNS – Albumdetails enthüllt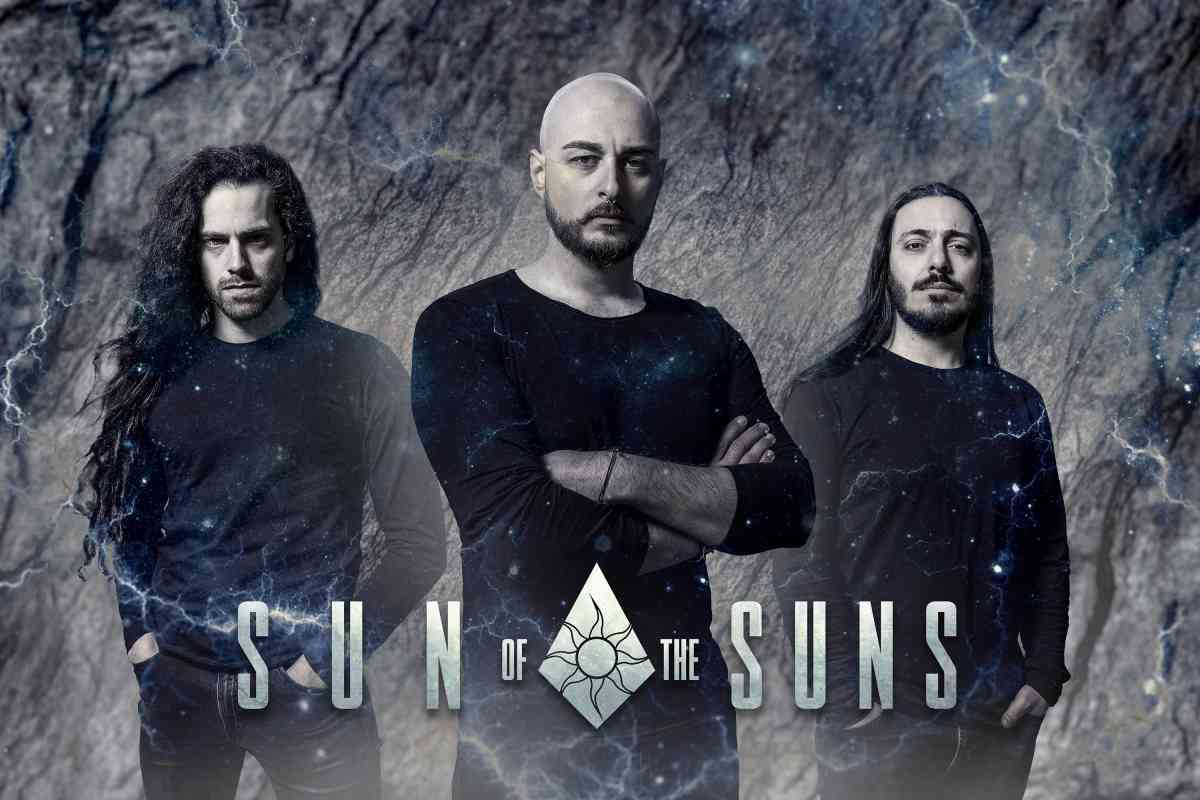 SUN OF THE SUNS – Details zum Debütalbum 'TIIT' enthüllt
Die Extreme-Metal-Visionäre Sun Of The Suns haben die Details zu ihrem Debütalbum 'TIIT' veröffentlicht, das am 20. August über Scarlet Records erscheinen wird.
Gegründet von Mitgliedern etablierter Extrem-Metal-Acts wie Carnality, The Modern Age Slavery und Nightland, ist Sun of the Suns ein neues, aufregendes musikalisches Projekt, bestehend aus Sänger Luca Scarlatti und den Gitarristen Marco Righetti und Ludovico Cioffi.
Das Album wird von Simone Mularoni (DGM, Empyrios) am Bass und Fleshgod Apocalypse's Maestro Francesco Paoli am Schlagzeug begleitet und wurde von Simone Mularoni selbst im Domination Studio (San Marino) produziert, aufgenommen, gemischt und gemastert. Das Artwork wurde von Ludovico Cioffi erstellt.
TIIT" ist ein intelligentes und zum Nachdenken anregendes Sci-Fi-Konzept-Album, das auf einer Geschichte basiert, die auf einem zukünftigen, dystopischen und verseuchten Planeten Erde spielt.
Die Identität von Sun of the Suns wird durch ihren Namensgeber selbst angedeutet:
eine kosmische Ordnung, die lebensnotwendig auf einen fundamentalen Polarstern eingefärbt ist, nämlich "Innovation" – und jedes Element des Sounds der Band dreht sich darum und ist dazu bestimmt, sich kontinuierlich weiterzuentwickeln.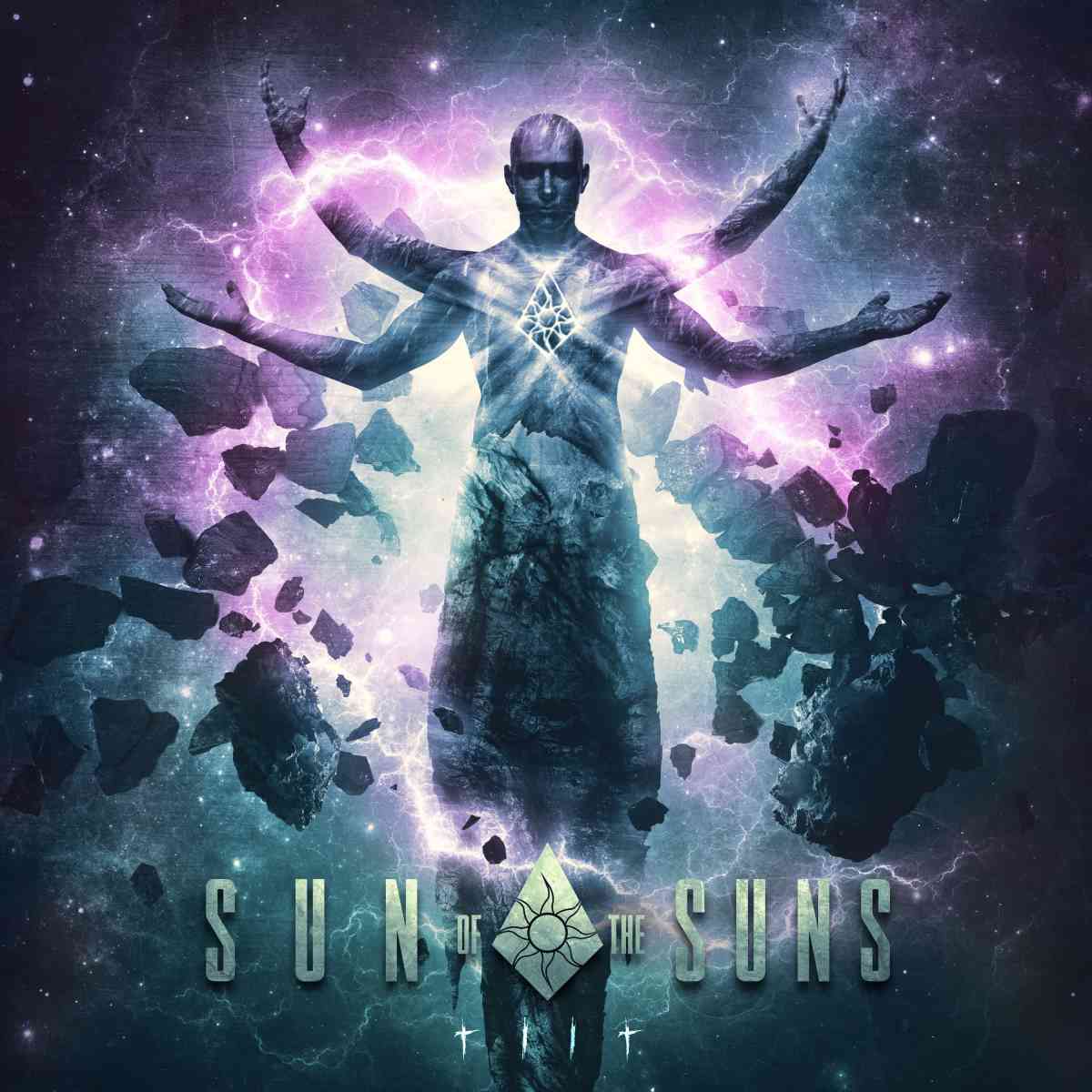 Tracklist
01. I, Demiurge pt. I
02. I, Demiurge pt. II
03. The Golden Cage
04. TIIT
05. Obsolescence Corrupted
06. To Decay, To Revive
07. Flesh State Drive
08. Hackin the Sterile System
09. Of Hybridization and Decline
10. I, Emperor of Nothingness
Quellenangabe: Scarlet Records
Photo Credit: Sun Of The Suns