THE DEVIANT – Neuer Trackstream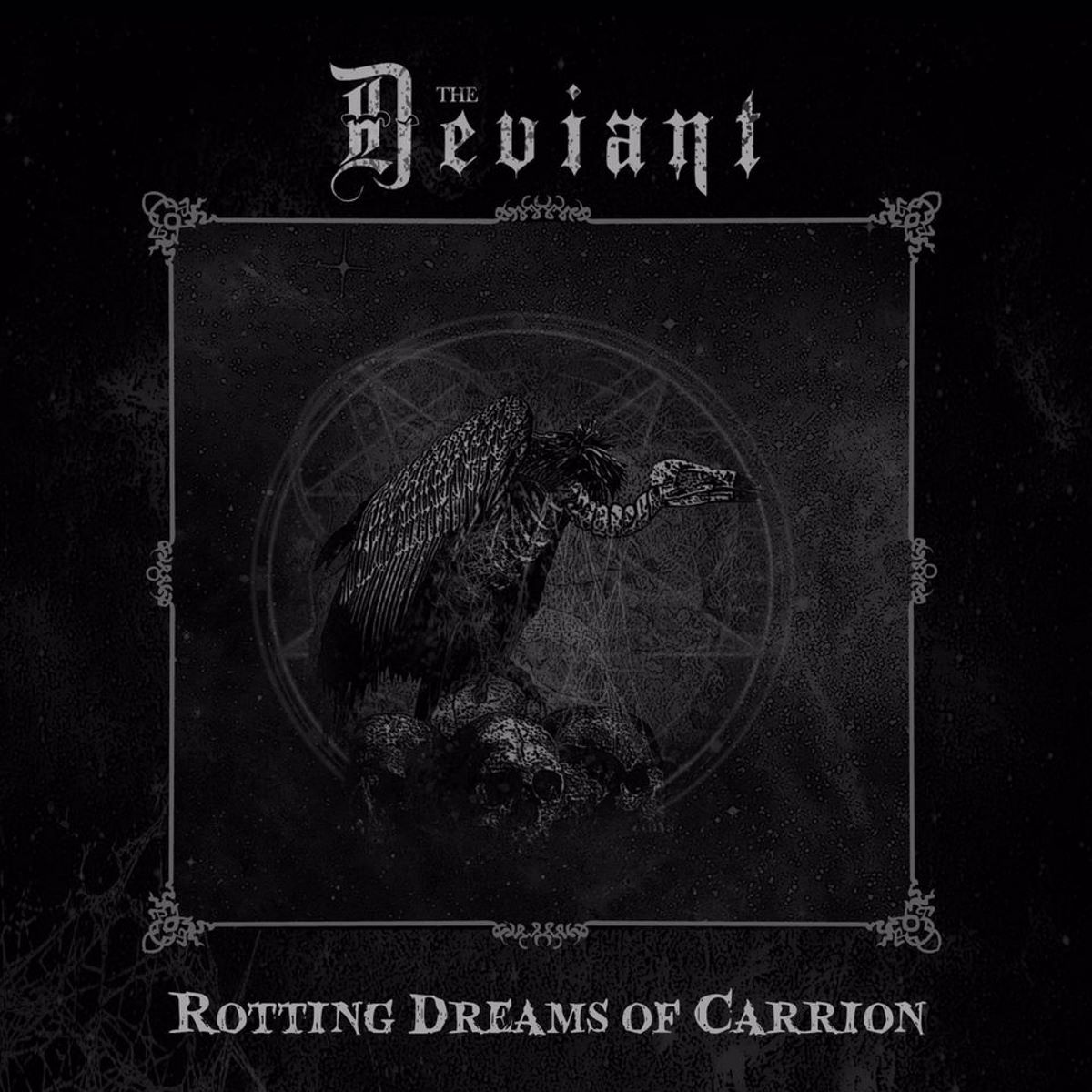 THE DEVIANT – Neuer Trackstream zum Song "Atomic Revolt" – Neues Album "Rotting Dreams Of Carrion" via am 04. Dezember via Soulseller Records
Die norwegischen Extreme Blackened Deather THE DEVIANT haben einen weiteren Song aus ihrem neuen Album "Rotting Dreams Of Carrion" veröffentlicht.
"Rotting Dreams Of Carrion" wird am 4. Dezember 2020 über Soulseller Records veröffentlicht. Es wurde von Ragnar A. Nord Varhaug im Studio Valhalla aufgenommen, gemischt und gemastert und enthält ein Cover-Artwork von REH.
Erwartet die Riffs, die Soli und das Tempo der hochgelobten Vorgängerveröffentlichungen, gewürzt mit einigen neuen Elementen. Die Geier steigen auf!
01. Atomic Dreams
02. Atomic Revolt
03. Son Of Dawn
04. Torment Inferno
05. It Has A Name
06. Martyrdom
07. Iron Vultures
08. Enter The Storm
Quellenangabe: Sure Shot Worx