ATROCITY veröffentlichen offizielles Video zu "Desecration Of God" – "OKKULT III" erscheint am 20. Jänner 2032 via Massacre Records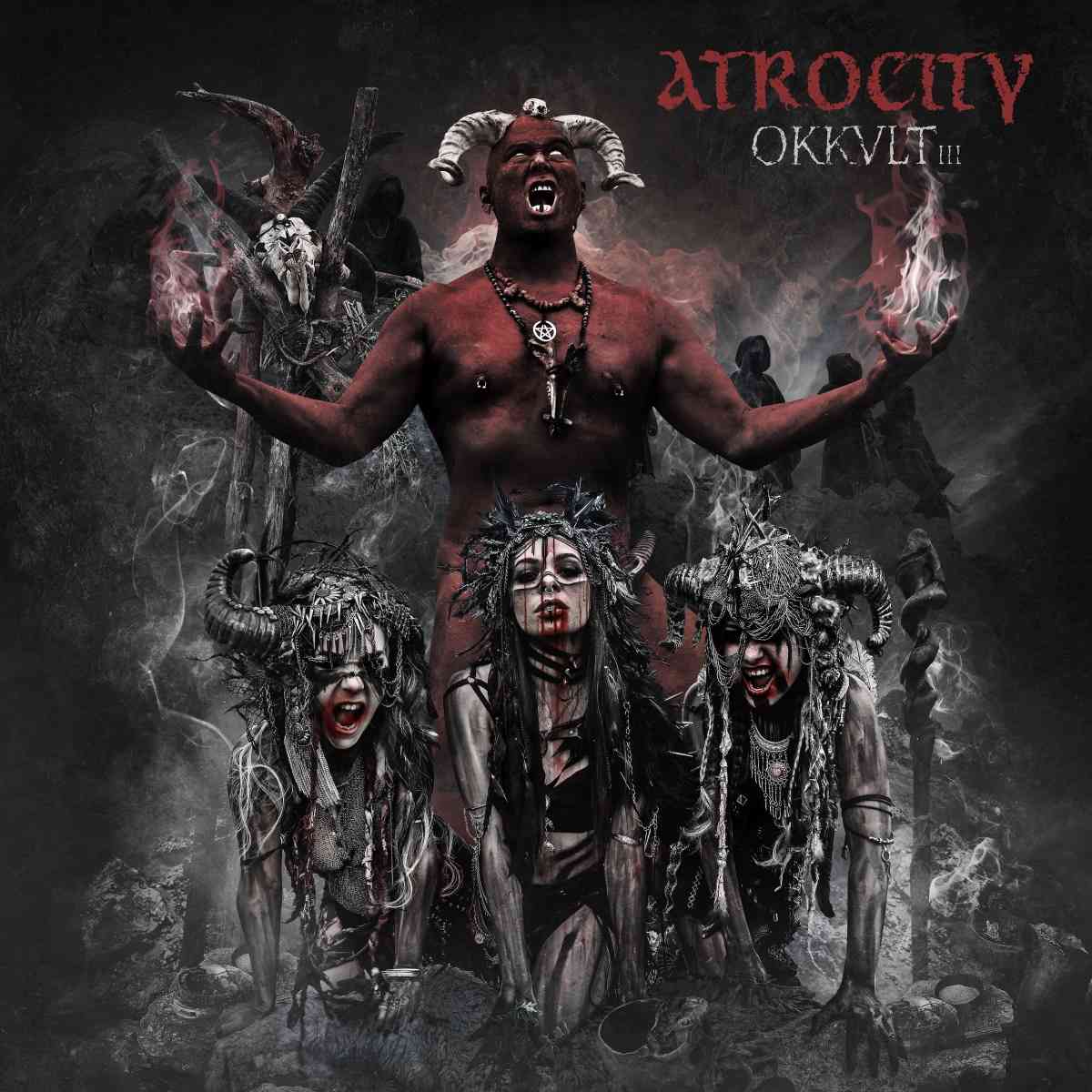 ATROCITY haben heute das offizielle Video zur aktuellen Single "Desecration Of God" veröffentlicht – schaut es euch hier an:
Natürlich kann man den Song auch streamen, eine Auswahl an Links stehen auf https://bfan.link/desecrationofgod-single bereit.
Der Song stammt vom kommenden Album "OKKULT III", das am 20.01.2023 bei Massacre Records erscheint. Es wird als 2-CD Mediabook, limitierte Vinyl LP, limitiertes Box Set sowie in digitalen Formaten erhältlich sein. Das limitierte Box Set enthält das "OKKULT III" 2-CD Mediabook, eine Flagge, einen Patch, zwei Postkarten sowie eine Autogrammkarte.
Hier kann man das Album bereits vorbestellen » https://lnk.to/okkult_III
Auf dem neuen Album sind Elina Siirala (Leaves' Eyes, Angel Nation), Zoë Marie Federoff (Catalyst Crime, Cradle Of Filth), Robse Dahn (Equilibrium) sowie Misstiq als Gastmusiker vertreten.
Alexander Krull produzierte, mischte und masterte das Album selbst, während es Stefan Heilemann (HEILEMANIA) erneut gelang, die Atmosphäre des Albums mit seinem Artwork perfekt einzufangen. Die mit dem Emmy Award preisgekrönte Sounddesignerin Katie Halliday ("SAW", "Stranger Things", "Star Trek: Discovery") sorgte auch bei diesem Album erneut für die düsteren Soundeffekte.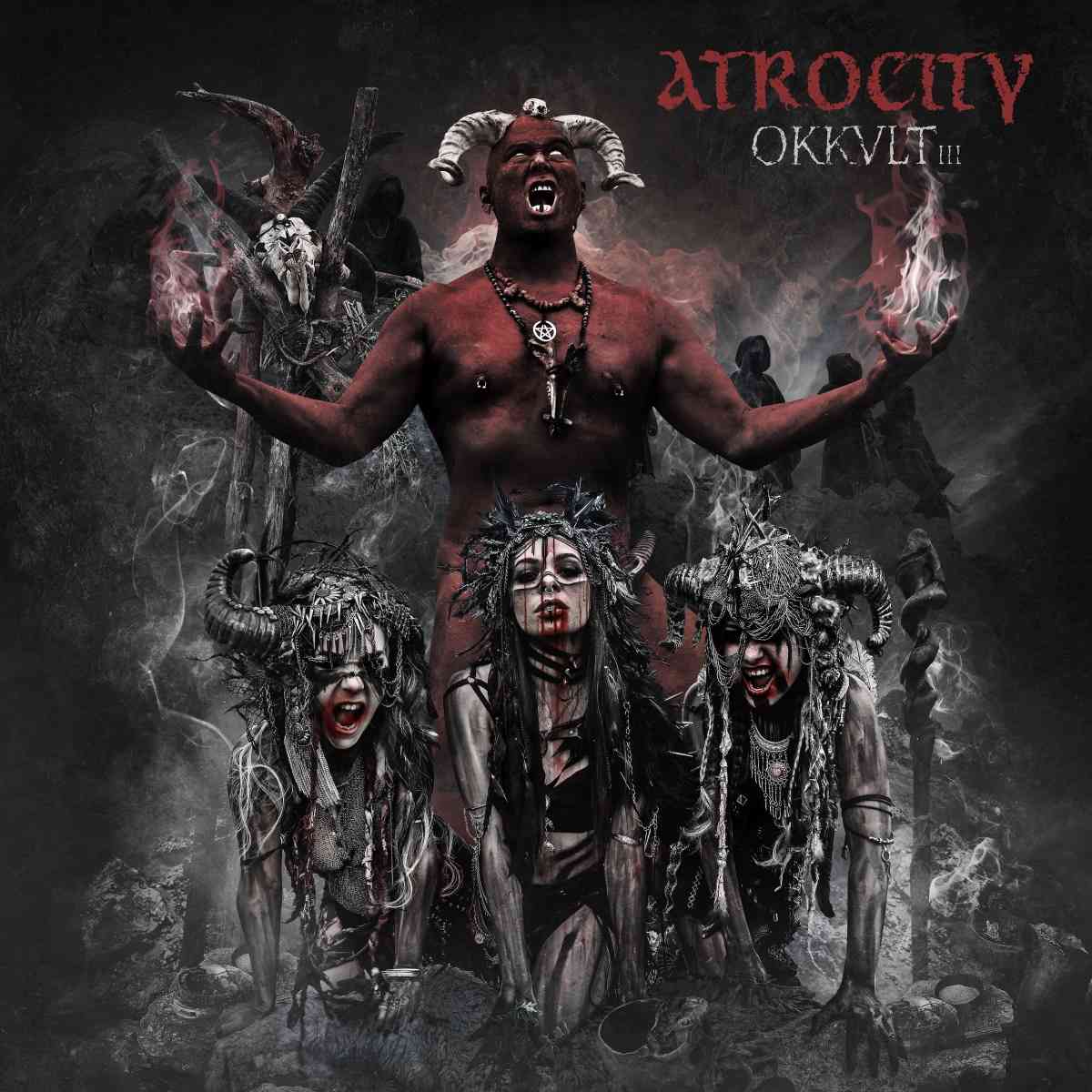 Tracklist
01. Desecration Of God
02. Fire Ignites
03. Born To Kill
04. Bleeding For Blasphemy
05. Priest Of Plague
06. Malicious Sukkubus (Feat. Elina Siirala & Zoe Federoff)
07. Lycanthropia
08. Faces From Beyond
09. Cypka
10. Teufelsmarsch (Feat. Robse Dahn & Misstiq)
Quellenangabe: Massacre Records
Photo Credit: Stefan Heilemann / HEILEMANIA