SERPENTS OATH – Neues Video online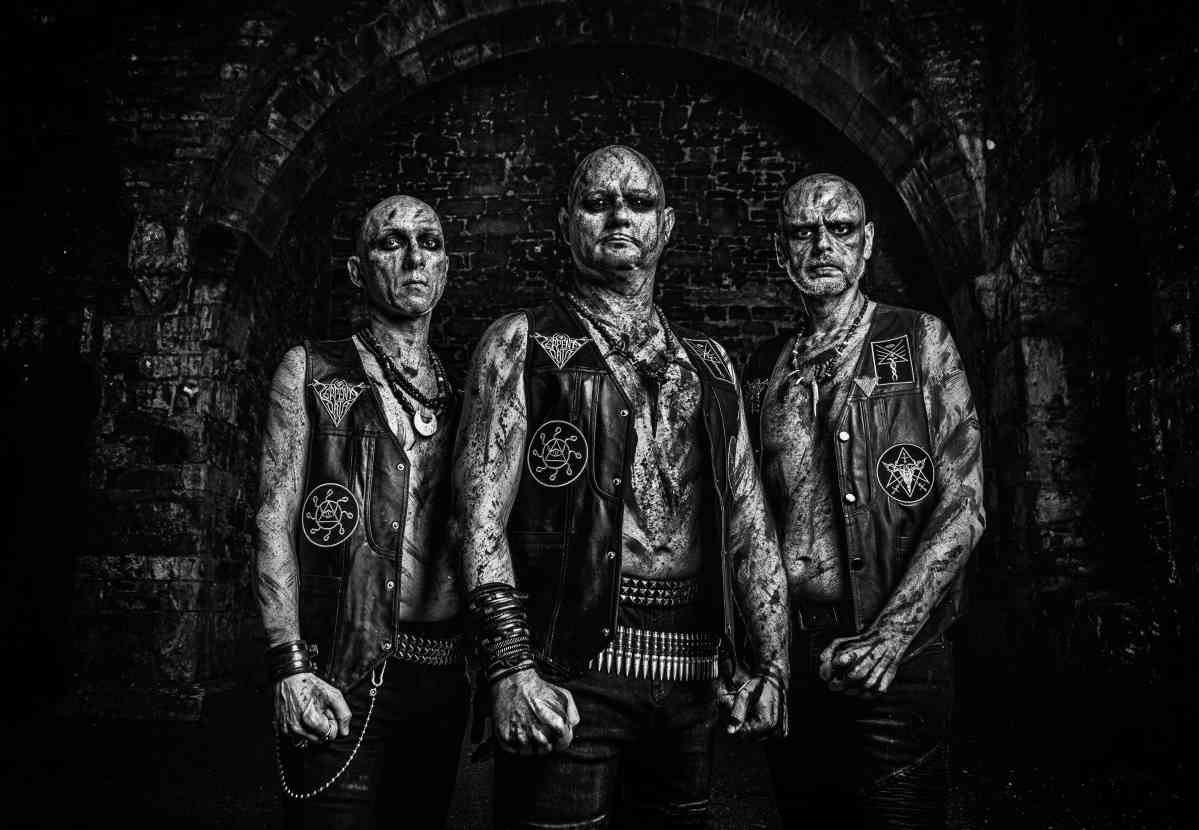 SERPENTS OATH – Neuer Video Clip "Malediction" online – "Nihil" erscheint am 04. Dezember via Soulseller Records
Die belgische Black-Metal-Horde SERPENTS OATH hat ein erschütterndes Video für den Titel "Malediction" ihres bevorstehenden Debütalbums "Nihil" veröffentlicht, das am 4. Dezember bei Soulseller Records erscheinen wird.
Die Band kommentiert den Song:
"Bei "Malediction" geht es darum, diejenigen zu zermalmen, die sich einem entgegenstellen, anstatt die andere Wange hinzuhalten. Auf Ihrem Weg wird es immer Pessimisten geben, die Ihnen auf die Fersen schnipsen. Das Lied beschreibt ein Zerstörungsritual, um diese wertlosen Hunde zur Ruhe zu bringen und sie von ihrer eigenen Unsicherheit verschlingen zu lassen".
Das Filmmaterial wurde von Yarne Heylen im Project Zero Studio in Nijlen aufgenommen. Aimed & Framed war für alle Animationen und Effekte verantwortlich.
"Nihil" wurde im renommierten Stage One Studio mit Andy Classen (BELPHEGOR, LEGION OF THE DAMNED) gemischt und gemastert. Das erstaunliche Artwork kam mit freundlicher Genehmigung von Néstor Avalos, bekannt für seine Arbeit für Bands wie DARK FUNERAL & BLOODBATH.
Tracklist
01. Vox Mortis
02. Speaking in Tongues
03. Leviathan Speaks
04. Thrice Cursed
05. Malediction
06. Serpents of Eight
07. Bestia Resurrectus
08. Into the Abyss
09. Mephisto
10. The Beast Reborn
11. The Swords of Night and Day
12. Beyond the Gates
Quellenangabe: Sure Shot Worx
Photo Credit: Sarina Mannaert